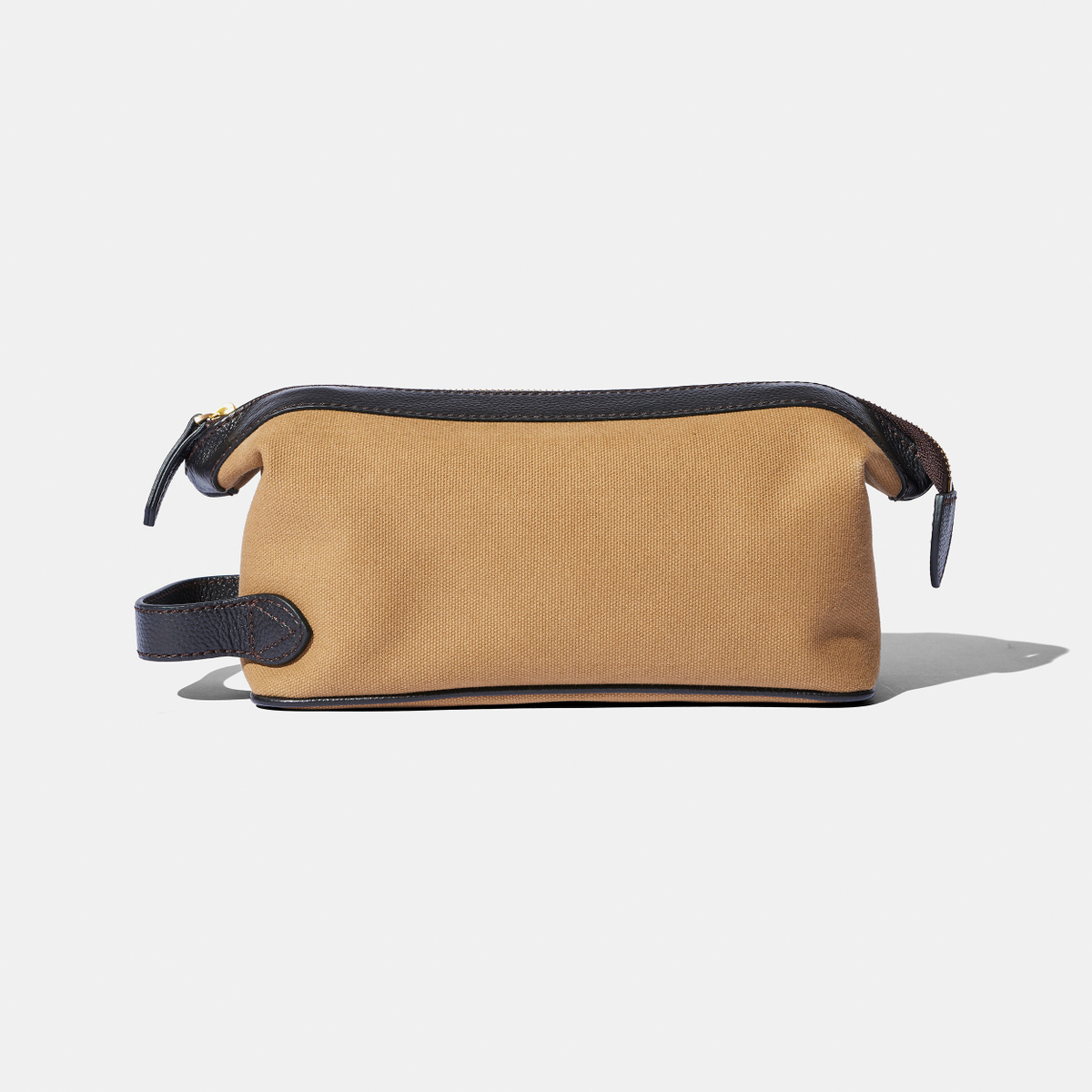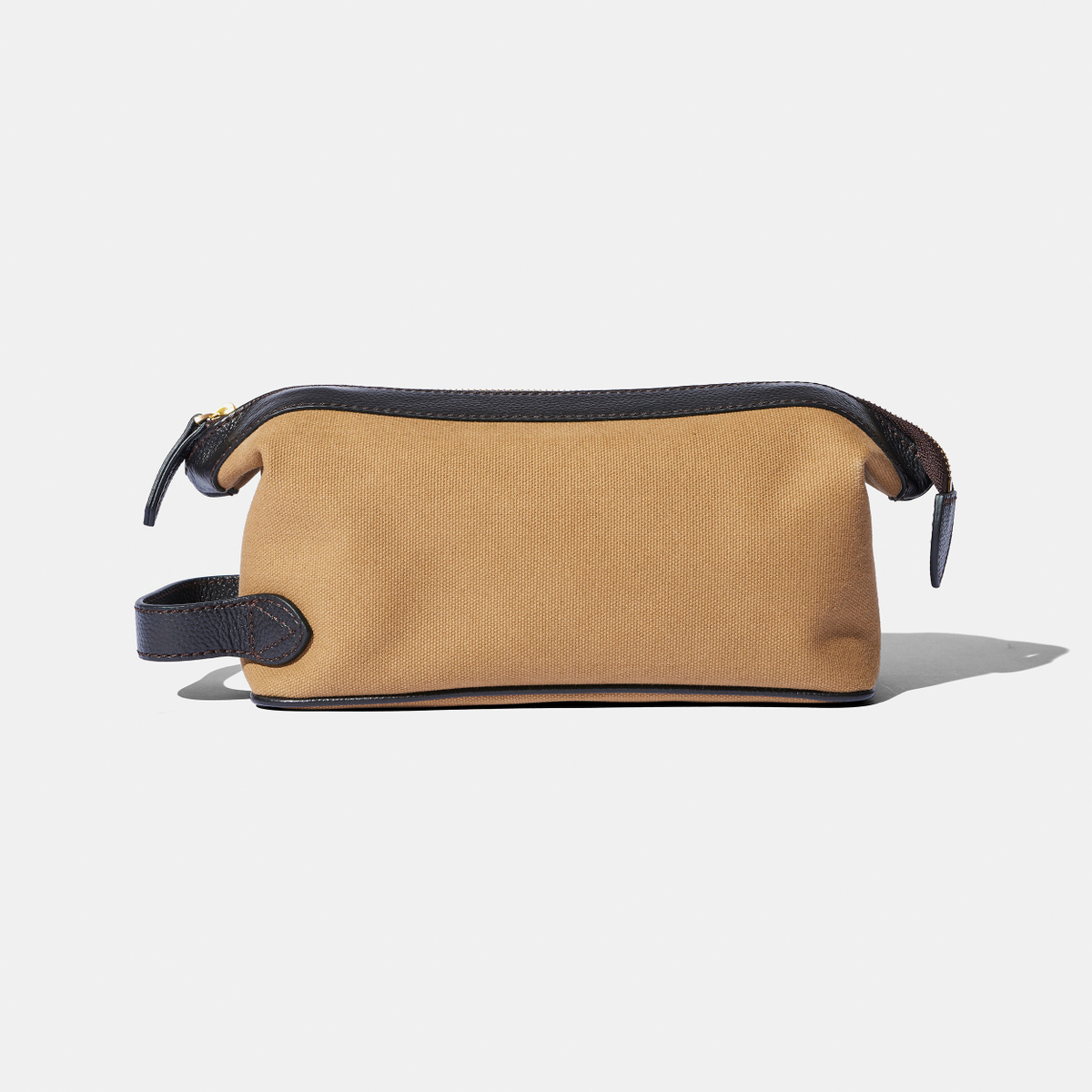 Medium Bundle
Baron
The medium bundle consists of our Weekend Bag together with the Wash Bag, two perfect companions. Crafted from fully lined, durable 16 oz cotton canvas with trimmings in dark brown leather, these products are made to travel the world.

The Classic Weekend Bag is a travel piece made to last. Timeless, elegant and the perfect travel companion with measurements approved for carry-on luggage. The bag is constructed from a solid base with four rivets protecting the surface and buckles on each side providing extra space. The spacious interior contains a large compartment with a zip pocket and a small sleeve pocket on the outside.

The classic Wash Bag is the indispensable companion on every trip you make and helps you keep all your toiletries in place.
Read More
Care Instructions
To protect the surface of your canvas bag, make sure to impregnate the surface to prevent outside elements effecting the material. The colour will fade over time giving the product a unique appearance.
Care Instructions
Over time all leathers will dry out and be affected by the surrounding elements. By using leather conditioner regularly the product will keep its original look. If you wish to create a natural patina, we recommend you condition the leather less regularly. Our natural leathers are dyed giving all products a unique appearance, please be aware that colour transfer may occur in contact with light coloured surfaces.